I was sitting at home alone, my boyfriend had gone to work.
---
Because of all the financial problems, we had agreed that I would look for sex contacts on the Internet to earn some extra money. I found it quite scary, I had never had sex with anyone before, and certainly not for money. But some extra money sounded nice. A few days ago, I nervously posted an ad on the Internet. I asked for a small amount, a tenner, to give a blowjob to interested parties. I found fucking a bit scary anyway. Photos are mine, do you want to meet me?
Soon a man named Willem replied. He was 57 years old and introduced himself as calm, friendly and polite. He once wanted a quiet blowjob from a T-girl while driving his car. We emailed back and forth a bit and he suggested we meet tonight, late at night. He was also willing to pay 15 if I would wait for him by the side of the road in a whorish outfit and he could also finger me quietly.
I took a shower, rubbed my shaved body with oil and put on makeup. I dressed whorish with what I could find in the closet, black fishnet body stocking, a black short dress just over my buttocks, black gloves up to my elbows, black boots up to my knees and I put on panties with an open ass so he could finger me easily. I lubricated my ass and fingered myself first, so it would be a little easier. It was already 12:30 at night and I got in the car and drove to the address he gave me. It turned out to be a park with some parking lots, it was pretty secluded and there was no one to be seen.
Suddenly I received a text message saying "I'm almost there, walk across the parking lot, love Willem". I found it quite scary and felt my heart pounding in my throat. I gathered my courage and got out, lit a cigarette and walked across the street in the dark. I felt like a street hooker, dressed cheaply and walking the streets. I saw the headlights of a car in the distance, the car got closer and closer and slowed down to pass me slowly. I thought it was William and stopped, but he kept on driving. I walked a little further when I heard the car coming from behind me, it slowed down and stopped passing me. I opened the door and saw an old man sitting in the car with his rather stiff cock out of his pants and his pants around his ankles. He was holding the wheel with one hand and slowly pulling and stroking his dick with the other. "Get in," he said. I got into the car and without saying anything he took 15 euros out of the ashtray and gave it to me. I put it in my purse. I didn't look at him and kept looking ahead. He took my hand and slowly led me to his dick…. I held his cock, which had become quite hard and thick. I was glad that it would hold when I sucked it. I took his cock in my mouth and slowly started to suck it.
I felt him slowly accelerate and start to drive again as I sucked him. I went along his balls and balls with my tongue and took him in my mouth again……… Quietly I tried to go deeper and deeper and I could hear him panting. Occasionally I felt his hand go over my buttocks and lift my dress more and more as his finger went into my anus, and he fingered me for a moment. "Hmmmmmmm," I heard him say. He had driven a small circle and stopped the car right next to my car. He turned off his lights and while I gave him a blow job, he put his seat back. He hadn't said a word to me yet. Suddenly, he put his finger in my ass again, but he started fingering harder. I moaned and "Ah…" I said.
He grabbed my head with his other hand and held it down as he started fucking my mouth, deeper and deeper. I started to gag and my face and his cock were covered in saliva. He ignored it and pushed his cock back into my mouth each time he started thrusting. He stuck 2 or 3 fingers in my ass and started going up and down hard. But every time I moaned, he pushed his cock deep into my mouth again and I started to gag. He had turned into a domineering, strict man instead of the friendly old man. He slapped my buttocks a time or two after which he put his fingers in my ass again and his cock in my throat. I felt myself being stretched. Suddenly both hands let go and I heard him reach into his jacket or car.
He pulled out a condom, opened it and handed it to me, holding it next to his cock. "He's about to come … and he wants me to suck him while he squirts" I thought and put the condom on his cock and started sucking him again quietly. He continued again, grabbing my head and fucking me in the mouth while fingering me with his other hand. My eyes were glued shut from gagging and my face was completely covered in spit.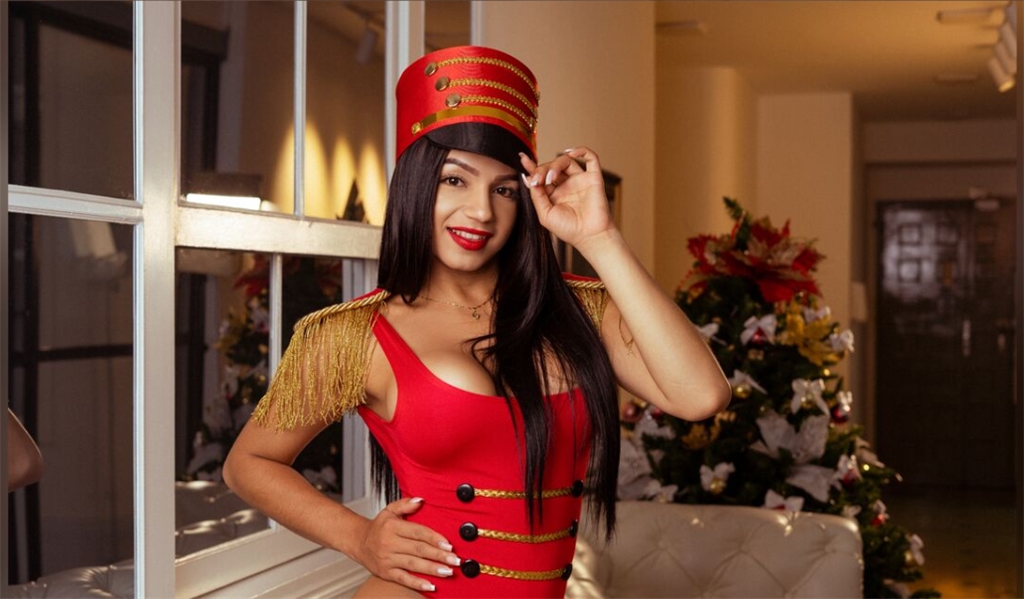 He stopped and got out. I stood up and wiped some saliva off my arm. He walked over to my door and opened it. He grabbed my arm and led me out of the car, leaving me standing against the side. He came up behind me and lowered my shoulders so that I bent over. I felt him rub his cock between my buttocks against my anus…. "No…" I said quietly, but he ignored it and I felt him push his cock into me all the way up to his balls. My ass was stretched and I moaned. He started fucking me, I moaned and panted as he went harder and deeper. After a few minutes he was going faster and faster and deeper and I wasn't pulling anymore, I was moaning and softly crying "Ah..I can't take it anymore, stop".
He fucked me some more, harder and harder, while he held my buttocks apart. "On your knees," he said softly, and pulled his cock out. I turned around carefully, feeling my ass cleaned out and my mascara and lipstick all over my face. I sank to my knees and he removed the condom and began to jerk off against my cheek. He was moaning…and suddenly…he was spraying all his cum all over my face, big thick jets all over my cheek and lips…running off and leaking onto my chest. He wiped every last drop off my face. I was still on my knees looking for a tissue in my purse. Meanwhile, he had gotten back into his car without saying anything, I heard him start it and he drove off without saying anything.
I quickly got into my car, wiped my face and drove home with a burning ass. When I got home, I lay in bed and thought about what had happened, I actually thought it was pretty cool that he used me like that. I never heard from him again.